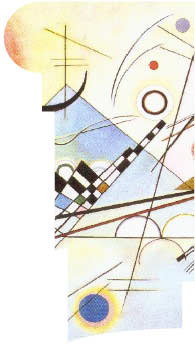 Havighurst Postdoctoral Fellows
Nathan Light is a Folklorist and Anthropologist with his PhD from Indiana University, who studies verbal and performing arts, the politics of culture and history, and the ways individual experience interacts with collective history and culture. He has done field work among Uyghurs and Kyrgyz in northwest China and Kyrgyzstan. He has also taught and studied in inland China, France, Germany, Japan, Turkey and the Soviet Union. His dissertation study of the poetry and performers of Uyghur Muqam song has resulted in an article on Turkic inscriptions and will be the basis for his project writing a critical history of eastern Turkic literature while at the Havighurst Center.
Michael Rouland is a second-year Havighurst Center Postdoctoral Fellow in History. He received his Ph.D. from Georgetown University. Prior to coming to Miami, he held a Postdoctoral Fellowship in Central Asian and Islamic Studies at Stanford University.